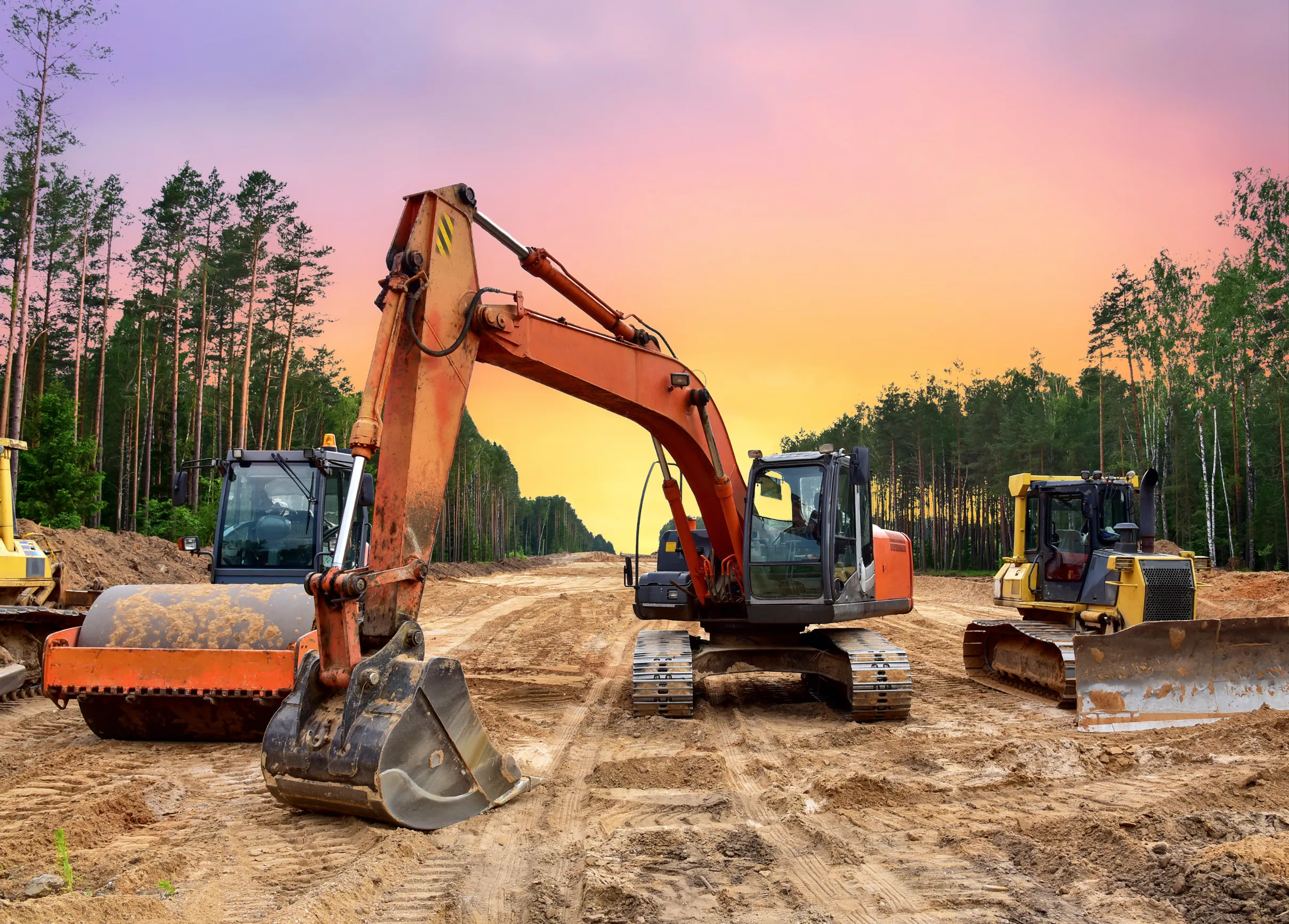 Construction Insurance. Quality Coverage At Great Rates.
Why Do You Need Construction Insurance?
Whether you're a contractor, builder, or construction firm owner, understanding the risks associated with your industry is crucial. In Tacoma, Bellevue, Seattle, WA, where construction projects are booming, a single accident or delay can lead to a domino effect of financial setbacks. That's why W Insurance Group offers comprehensive construction insurance policies designed to protect your assets and operations.


Get a Quick Quote Or Provide Us With More Info
Types of Construction Insurance
At W Insurance Group, we offer various types of construction insurance tailored to your specific needs. Call us at 253-382-2100 to get the details. Below are some of the most common types:
Typical Claims Covered
Knowing what your construction insurance policy can cover is essential. Here are some typical claims that can be covered:
Property damage
Work-related injuries
Legal liabilities
Equipment theft
Project delays
How to Apply
Applying for construction insurance with W Insurance Group is simple. Contact us at 253-382-2100 to get started. We'll guide you through every step, ensuring you get a policy that matches your business needs.
Affordable Premiums
Nobody wants to spend a fortune on insurance premiums. At W Insurance Group, we understand the budget constraints typical to the construction industry. That's why we offer competitive rates, ensuring you get the maximum value for your money.
Why Choose W Insurance Group?
We've been serving the construction industry in Tacoma, Bellevue, Seattle, WA for years, providing top-notch insurance solutions that meet your unique needs. Our team of experts is always a call away at 253-382-2100 to assist you with your queries.
Get the peace of mind you deserve in the booming construction landscape of Tacoma, Bellevue, Seattle, WA. Request an online quote through our online quote request form and safeguard your construction projects today.